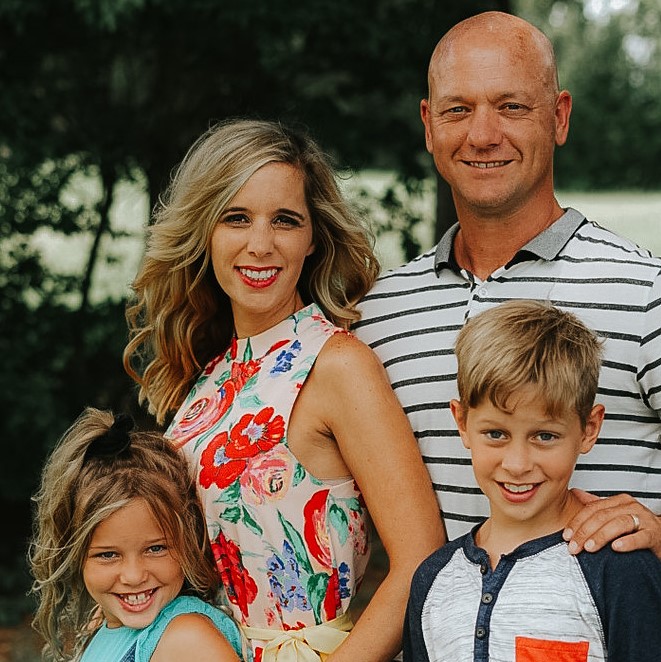 Notice the difference?: (Romans 

3:28

 NASB) For we maintain that a man is justified by faith apart from works 

of the Law.
VS: (James 

2:24

 NASB) You see that a man is justified by works and not by faith alone.
James is not talking about works of the law of Moses.  So what could he be talking about? 

Faith without works is faith without love. Faith works through love. Love is the work of faith. Love is what fulfills the law.
Play Now