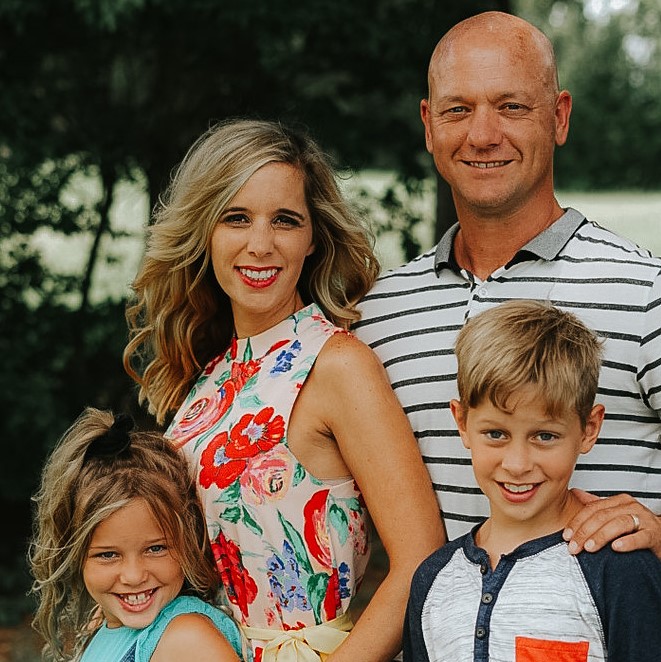 Let Love Lead: God wants to guide you into a better life.
God calls us through righteousness:
Rom 5:21 so that, as sin reigned in death, even so grace would reign through righteousness to eternal life through Jesus Christ our Lord.
Plants can only produce fruit if they stay planted.
Play Now